Published March 23, 2020
Reading Resources for a Season of Uncertainty
With the outbreak of the Coronavirus (COVID-19) on the rise, people are asking, what do I do next? Many are looking for guidance and direction to make the next best decision to protect themselves, their families, their staff and their communities. Below, we've curated several incredible books we've read over the years from our GLS faculty alumni who can offer you a sense of clarity, direction and peace during this season.
For those seeking to deepen their faith in God in the midst of uncertainty: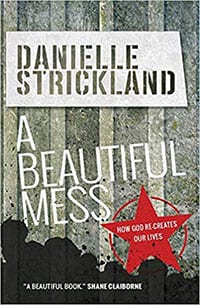 A Beautiful Mess: How God Re-creates Our Lives
By Danielle Strickland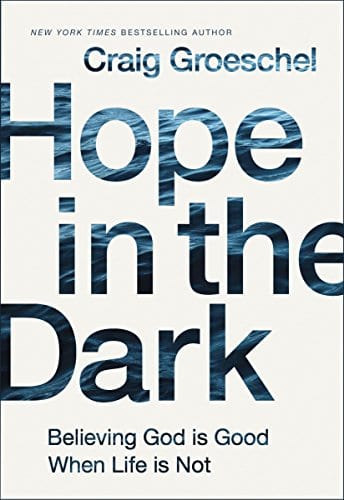 Hope in the Dark: Believing God is Good when Life is Not
By Craig Groeschel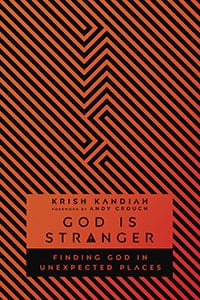 By Krish Kandiah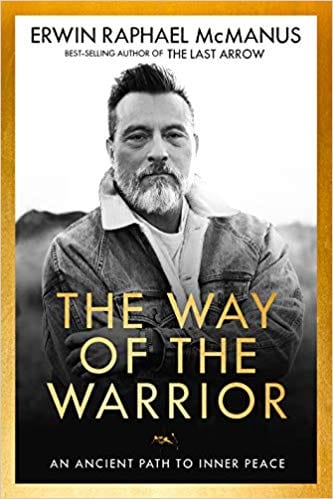 The Way of the Warrior: An Ancient Path to Inner Peace
By Erwin McManus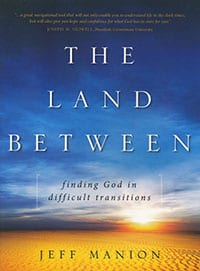 The Land Between: Finding God in Difficult Transitions
By Jeff Manion
For those who are facing challenging conversations with co-workers and loved ones in this season: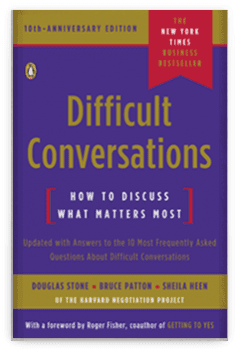 By Sheila Heen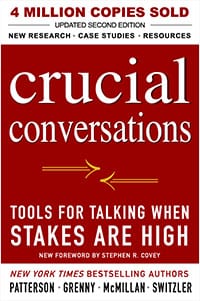 By Joseph Grenny
For those who realize they need to make shifts in their leadership in changing times:
By John C. Maxwell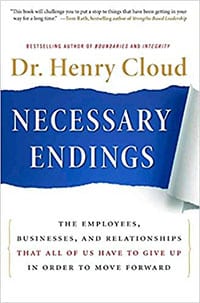 By Dr. Henry Cloud
For those who want to develop self-leadership skills in resilience and bravery in this challenging time.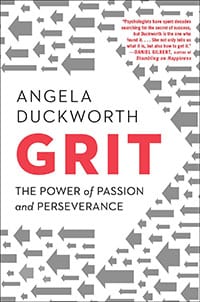 Grit: The Power of Passion & Perseverance
By Angela Duckworth
By Brené Brown
Please note, we would love to be able to offer these book resources for free but are unable to. Know that we are not making any gains by promoting these books, but simply want to provide you another opportunity to access the supportive materials we've found to be most helpful.